About Dr. Blake Thornhill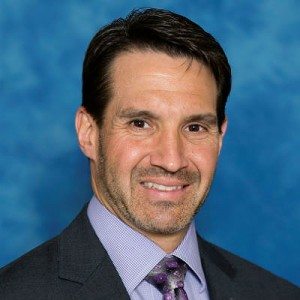 From Forth Worth, Texas, Dr. Thornhill graduated from Texas Christian University in 1996 and the University of Houston, College of Optometry in 2000, where he was elected to the Phi Theta Kappa Academic Honorary Society and the Beta Sigma Kappa International Optometric Honorary Society. He served externships at Vision America in Nashville, Tennessee and at the Primary Eye Associates in Madison, Tennessee before coming to CarlinVision in 2000.
He is a member of the American Optometric Association, Southern Council of Optometrists, Georgia Optometric Association, the Greater Atlanta Optometric Association and Paragon Vision Science Advisory Board.
He is married to Laurie and they have 2 children, Taylor and Tristin. His hobbies include scuba diving, kayaking and traveling.
Externship: VisionAmerica, Nashville, the largest referral center in Middle Tennessee; Primary Eye Assoc., Walter L Choate, Madison, TN.
Member: American Optometric Association, Georgia Optometric Association, Southern Council of Optometry, Beta Sigma Kappa (International Optometric Honor Society).