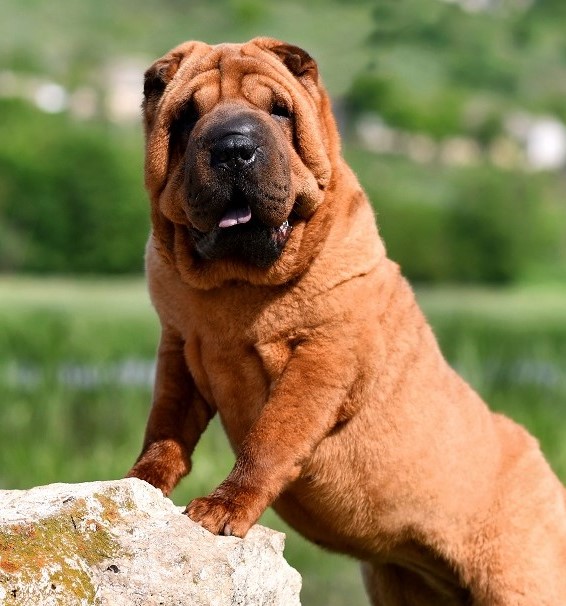 "I can do WHAAAT for my droopy eyelids?" Cosmetic Eyelid Rejuvenation!
Buy 1 lid get 1 lid ½ off! (uppers and/or lowers, $612.50 savings)
Free Evaluation, 24 months NO interest, 100% financing. Cosmetic procedures only. Not valid on previous procedure. Cannot be combined with insurance or any other offer. Sept/Oct ONLY! Expires October 31st 2021.
Contact Allie at 770-979-2020 x224 or oculoplastics@carlinvision.com
Get started NOW! Take the survey at www.carlinvision.com/blepharoplasty-survey.
---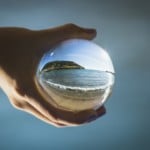 SAVE BIG ON A YEAR'S SUPPLY!
Purchase a year's supply of contact lenses and SAVE!
Call 770-979-2020 Option 4 for details.