About Dr. Michael Willman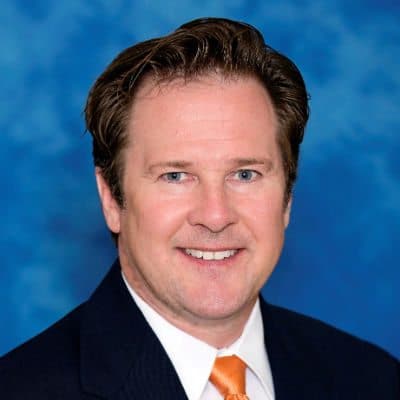 Dr. Willman has committed to improve vision for cataract patients and preserving vision for glaucoma patients for over 18 years. His dedication began at the University of Texas-Austin where he received several distinctions teaching science to elementary school children and placement on the dean's list for academic achievement. He received medical training at A.T. Still University in Missouri and then completed his residency in Ophthalmology at Oklahoma State University. With a special interest in glaucoma and cataract surgery, he spent an additional year of training at the University of Louisville.
He joined the faculty at his alma mater, A.T. Still University, as an Assistant Professor and practiced in Missouri for four years. In 2002, Dr. Willman relocated to North Carolina where he was in a private practice for 13 years. Recently joining Carlin Vision, he is pleased to be part of a talented team of physicians dedicated to preserving vision.
Dr. Willman treats his patients with a compassionate, comprehensive approach, taking care to listen to their individual concerns and providing skilled treatment. His friendly and approachable demeanor puts his patients at ease and his expertise helps ensure excellent results. Passionate about his work, Dr. Willman's ultimate reward is the improved vision and satisfaction his patients gain from their vision.
He is married to Melissa Willman, PA-C, and has four boys Jeremy, Austin, Brayden and Beckham. Dr. Willman enjoys family, church, playing classical and jazz piano, and working on classic cars.
Board Certified: National Board of Osteopathic Medical Examiners, American Osteopathic Board of Ophthalmology and Otolaryngology
Member: American Academy of Ophthalmology, North Carolina Society of Eye Physicians and Surgeons, Christian Ophthalmology Society
Faculty: Campbell University College of Osteopathic Medicine – Assistant Professor
Medical Innovations: Willman-Fechtner Conjunctival Ring Forcep
Certified: LenSx® laser for cataract surgery